The celebration of grassroots innovation at the Rashtrapati Bhavan empowers creative communities in a manner that was never tried before in the history of the country. In 2015, the Hon'ble President of India Shri Pranab Mukherjee threw open his gates for innovators across the nation to bond over and disseminate their innovation and ideas, not just with other innovators but the entire nation, with the announcement of the Festival of Innovation (FOIN).
FOIN is a week-long annual event and is hosted by the President at the Rashtrapati Bhavan each year, during the month of March. It is organised by the President's Secretariat and is assisted by the National Innovation Foundation (NIF), an autonomous institution under the Department of Science and Technology, government of India.
Two editions of FOIN have been successfully hosted at the Rashtrapati Bhavan. The first edition was held during March 7-13, 2015 and focused the attention of the nation towards the untapped potential of knowledge-rich, economically poor people. The second edition of the week-long festival was held during March 12-19, 2016 and saw even greater participation, both nationally and internationally.
India is perhaps the only country where the head of the state hosts such a festival at his house. Not only are this, under a new initiative launched by the President, innovation scholars hosted at the President's house for two weeks. The programme -- Innovation Scholars In-residence -- was launched by the President on December 11, 2013 and three batches of scholars have been hosted by the President till date.
FOIN 2017, the third edition of the festival, is slated to be held during March 4-10, 2017 at Rashtrapati Bhavan, New Delhi.













Festival of Innovation - 2016 Video Gallery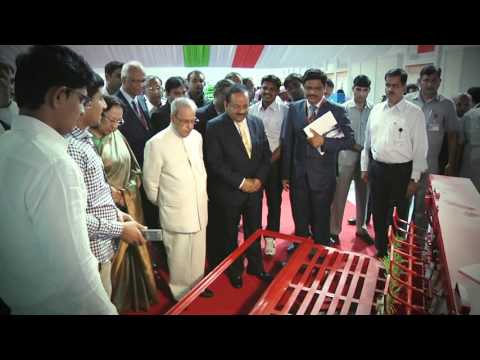 President inaugurating the Innovation Exhibition - 12-03-2016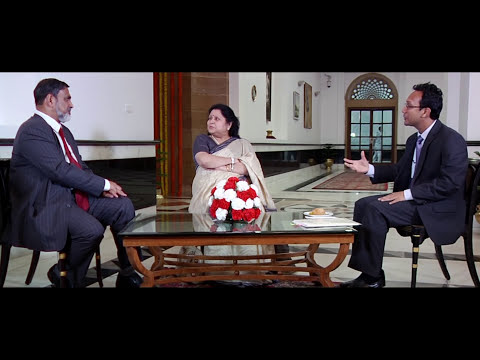 Festival of Innovation at Rashtrapati Bhavan - Day -1[Highlights] - 12-03-2016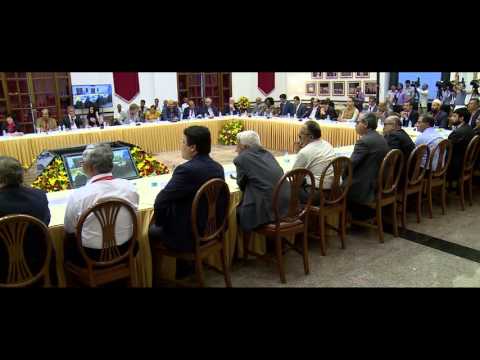 Rapporteur's Summarization on Global Roundtable on Inclusive Innovation...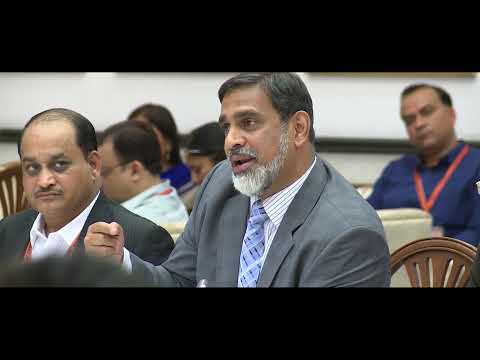 Global Round Table 5 - Innovation and Skill Development on March 13, 2016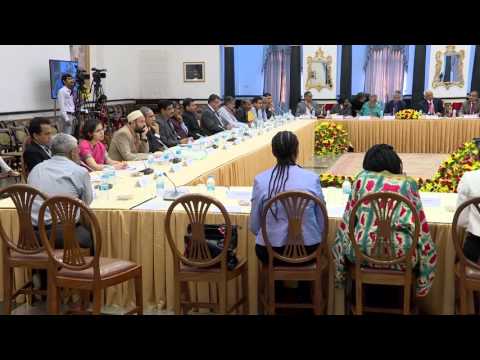 Global Roundtable 8 - Public Service Delivery (Session 1)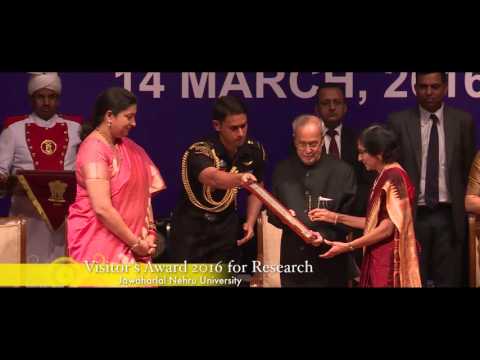 Presentation of Visitor's Awards, 2016 at Rashtrapati Bhavan - 14-03-16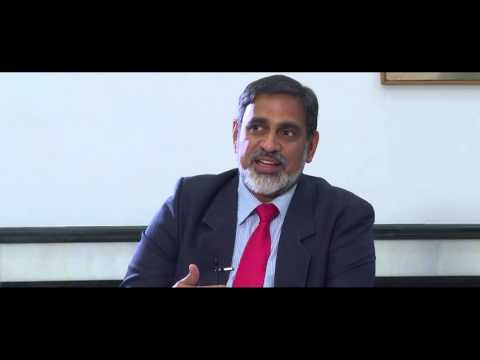 Festival of Innovation at Rashtrapati Bhavan - Day -3[Highlights] on March 14, 2016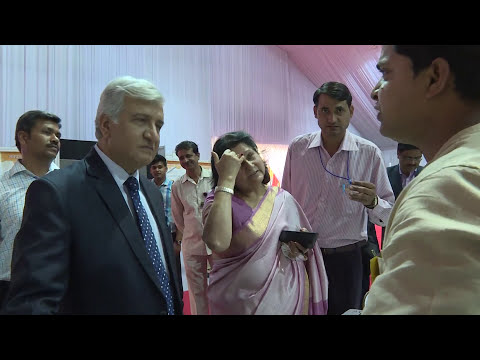 Poster presentation on outstanding achievements by National Innovation...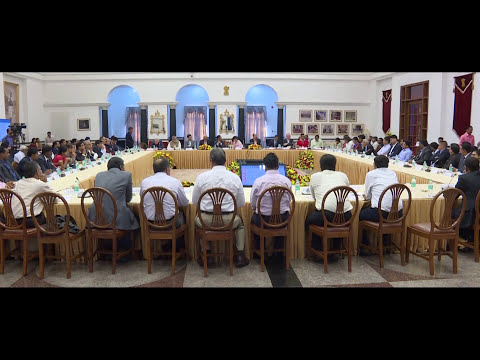 Festival of Innovation at Rashtrapati Bhavan - Day -4[Highlights] - 15-03-2016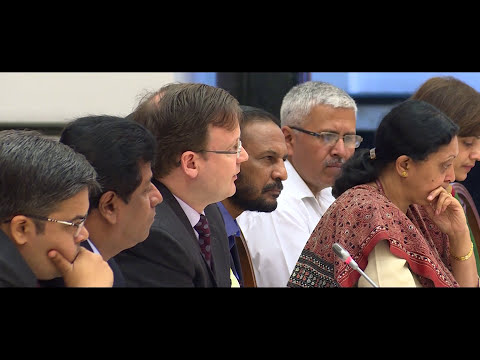 Roundtable on Innovations in Medical Science and Bio-Technology during FOIN-16-3-16